I offer you several therapeutic approaches. Group therapy, individual therapy, remote therapy, in French or in English … find the approach that suits you best.
Session at my home (Cagnes-sur-Mer) or in my office (Valbonne / Sophia-Antipolis and Le Cannet). These physical sessions can also be done alternately with remote sessions in order to maintain a regular rhythm, essential for efficient work.
Session in French or English
For adults, teeenager and kids
Price: the prices can be adjusted to the person's financial situation. Individual session (40 to 80 € for 1 hour on a weekly basis). Couple session (80-100 € for 1h30 with one session every 15 days)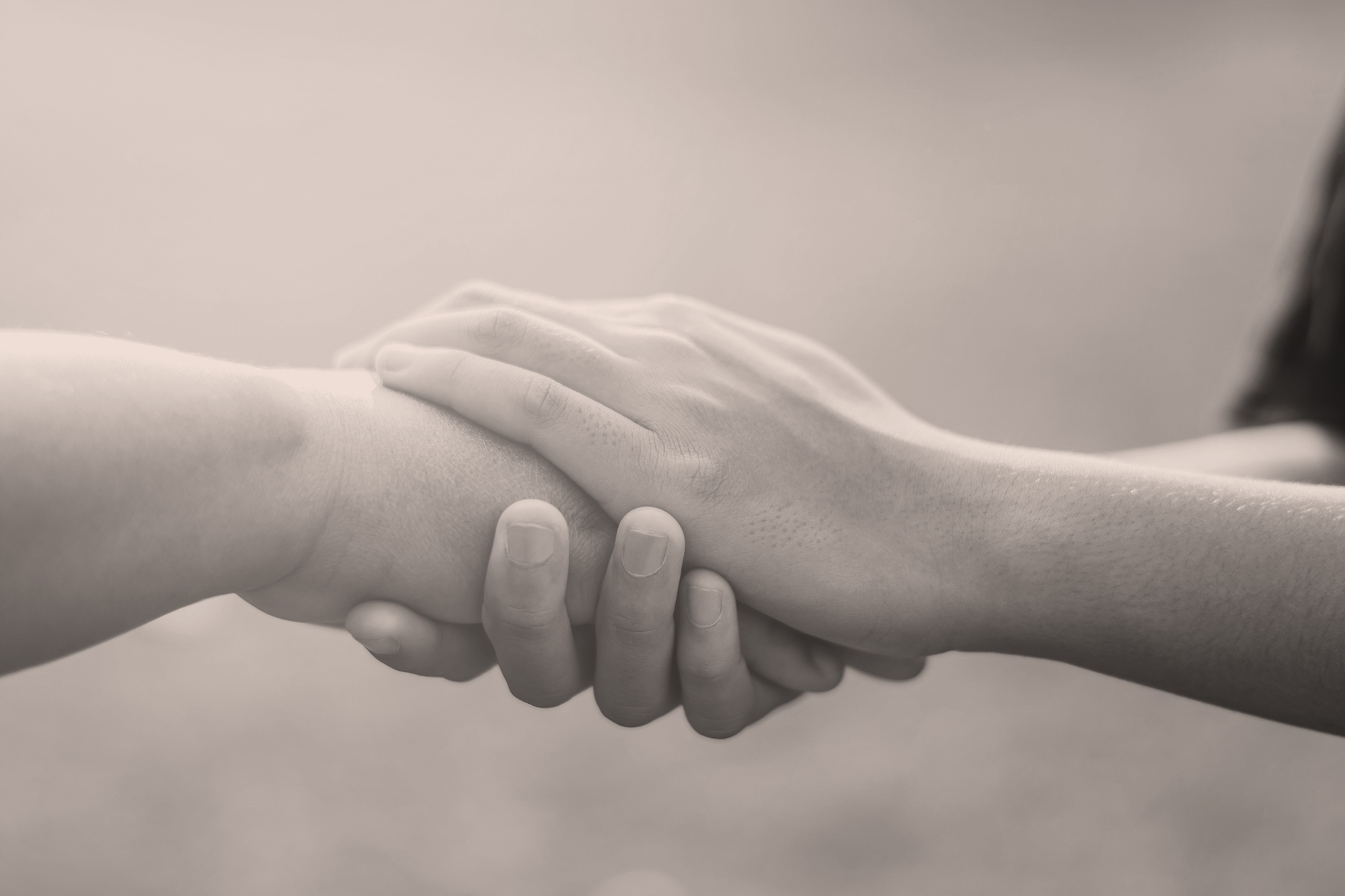 Groupe continu de femmes (groupe de parole à visée thérapeutique) – français/anglais
Continuous group of women (therapeutic discussion group) – French / English
I guided, for 4 years in the United States, several groups of French-speaking women with various profiles: women following their spouses or leading a life project abroad, travelers and uprooted, from several cultures, often the pillar of a couple, a family or a professional team, and who exhausted themselves in their multiple roles by no longer managing to find support and fulfillment. The support group allows you to create a benevolent space to share your difficulties with others, your experiences, listen to other stories, other failures or successes, feel less alone and find solid support to move forward and dare.
For a feedback on one of these groups, I invite you to consult the interview done by Jennifer on her Blog, Beyond the bridge (thanks again!).
Based on this great experience, I offer to create a group in French / English (language according to the participants) on a monthly basis, on weekends (day and time to be defined with the participants). Depending on the needs of the participants and the agreement of all, the group can become a more significant therapeutic dimension. In order to explain the functioning and rules of the group, a prior individual interview is required as well as a commitment over 3 sessions.
Price: session that can last from 2 to 4 hours depending on the number of participants.
Weekly mixed therapy group
Trained in group therapy, in France and in the United States, I lead a continuous group for people who are also followed in individual therapy (with me or another therapist). The group meets on weekends, once a month. The group is continuous and requires a commitment over at least 3 sessions.
Price: Group from 3 participants (7 people max) -60 € per person, for 3h / 4h session depending on the size of the group
Individual session by skype (or other video system), according to staggered schedules to adapt to time zones. Individual remote therapy is possible but requires the prospect of meeting one day and carrying out a physical session (on the French Riviera, in Paris or in New York)
Price: see individual session.
Do you want to take a step further?
Do you recognize yourself in these kinds of situation?
Are you ready for a new beginning?
What about doing it together
on the French Riviera (Nice and Sophia Antipolis) or by skype