The Gestalt therapy approach
The Gestalt therapy is a form of dialogue psychotherapy developed in the 1940s / 1950s, mainly in the United States, by the German couple Fritz and Laura Perls and the American writer and intellectual Paul Goodman. Very strongly influenced by phenomenology and existentialism, the Gestalt therapy is above all an experiential therapy, a life philosophy which focuses on the way we relate to our environment, to those and to what surrounds us, taking into account our whole being, our body, our thoughts, our feelings and our emotions.
For whom is Gestalt therapy relevant?
Gestalt therapy is for people who experience suffering in their personal or professional life and who cannot come out of their situation on their own and remain stuck in repetitive patterns. It is a life philosophy that allows you to get back on your feet, regain your ability to choose and decide on your path. Gestalt therapy is not only aimed at serious pathologies.
Gestalt therapy is also aimed at couples in difficulty, who wish to restore fluidity in their communication to make responsible choices together and in all conscience for their future together (or not).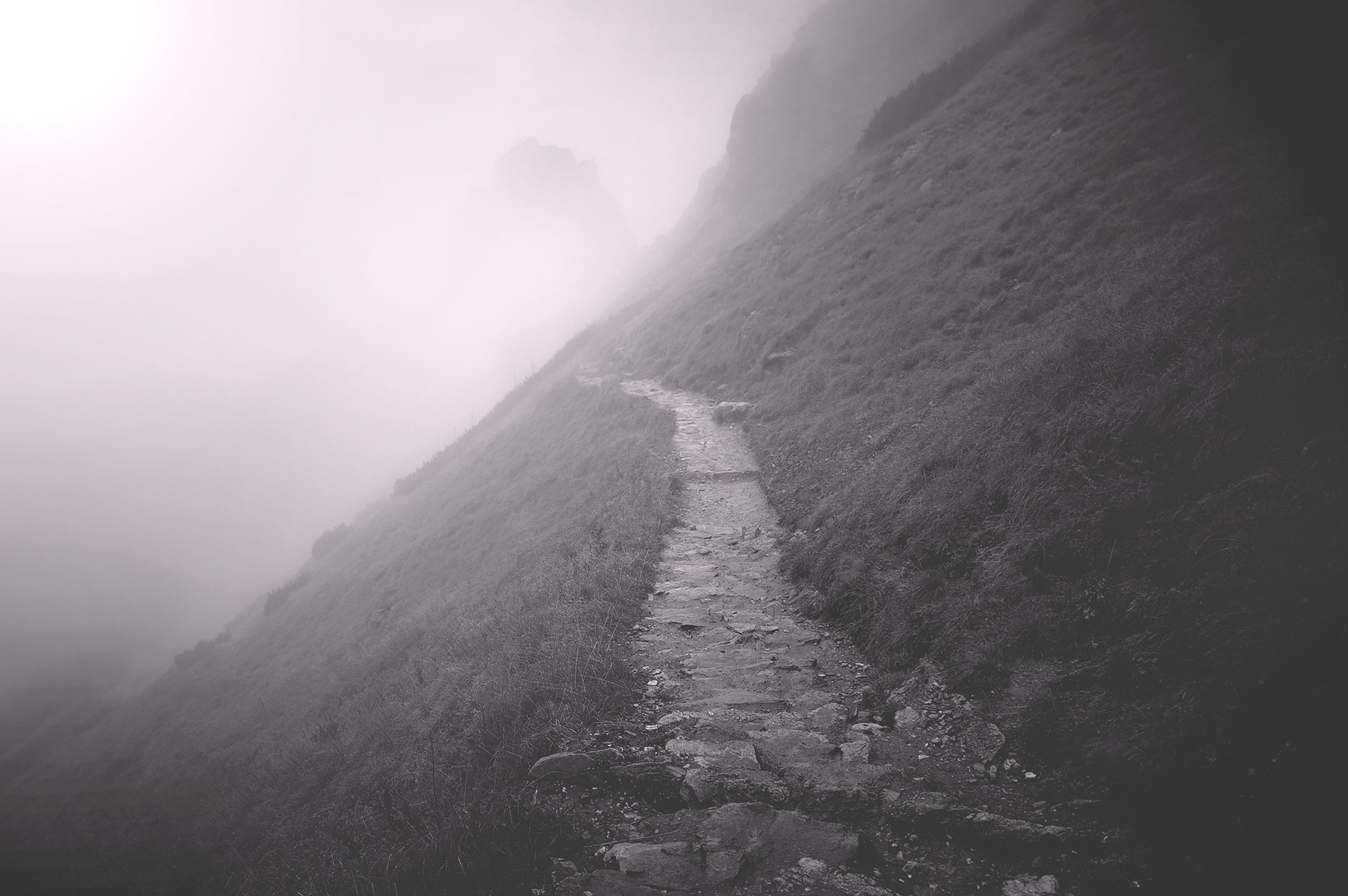 Do you want to take a step further?
Do you recognize yourself in these kinds of situation?
Are you ready for a new beginning?
What about doing it together
on the French Riviera (Nice and Sophia Antipolis) or by skype